About Us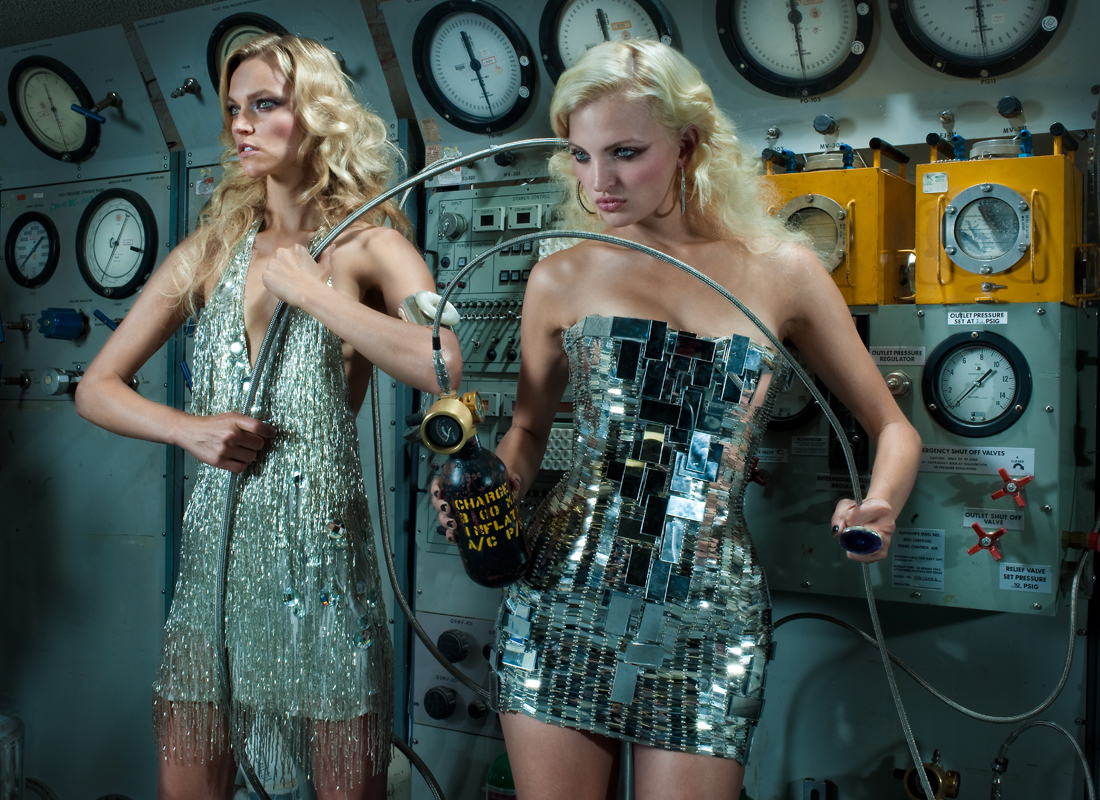 Photo shoot with our control panels
Welcome to Norton Space Props in North Hollywood, California! Your source for industrial and aerospace prop rentals and fabrication.
Prop Rentals
We are the only prop house in America specializing in vintage aerospace and industrial props from the atomic and space age. Need something that looks both retro and futuristic for that time traveler aesthetic? You've come to the right place.
We've rented props to many blockbuster shows including Star Wars, The Mandalorian, Avengers, Transformers, Hidden Figures, Interstellar, Star Trek, and Iron Man.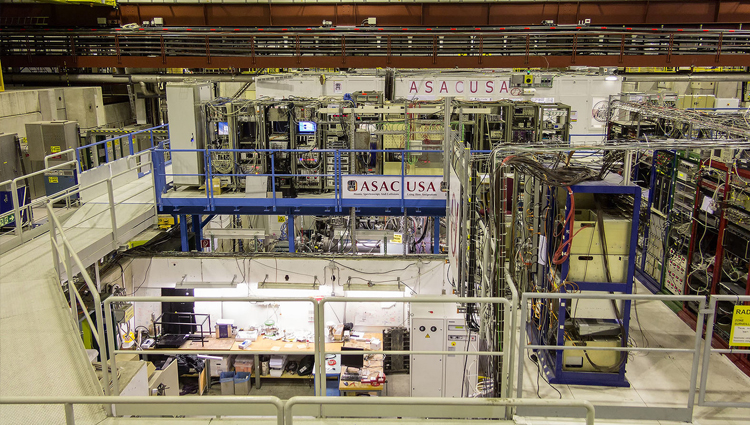 Angels & Demons Laboratory
Custom Prop Fabrication
We have a prop fabrication shop where we work with customers to build custom props with our unique inventory. From vacuum chambers to hydraulic systems, we have the components to build props for the past, present, and future.
For Angels & Demons, we helped the prop makers build industrial control panels and equipment for their warehouse and laboratory sets. We also help indie productions, such as building a time machine with a jet engine and rocket propulsion components.
Have a project you need help with? Please contact us!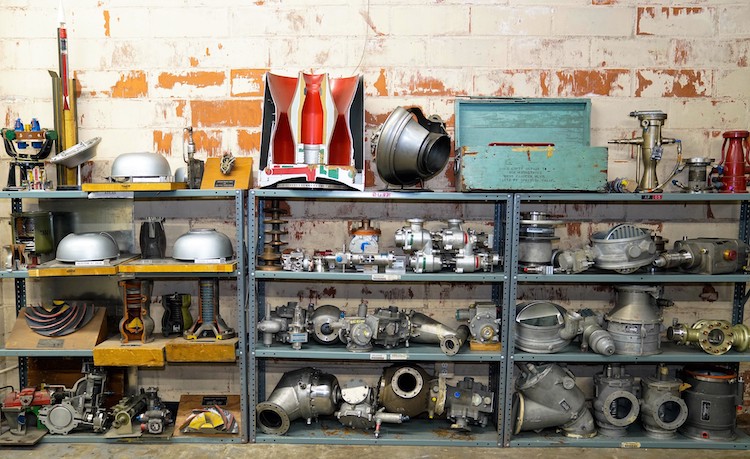 Industrial Aerospace Props
Our Story
Norton Sales was founded by Sherman Oaks restaurateur Norton J. Holstrom, who began buying up surplus rocket parts in the early 1960s from NASA, Boeing, Rocketdyne, Aerojet, and Douglas Aircraft Co. His timing was perfect.
The United States, stung by the launch of Sputnik in 1957, was turning its industrial might to the space race with the Soviet Union. Many of America's biggest space and defense contractors had operations in and around Los Angeles, and they were turning out rocket motors as fast as Congress could write the checks.
Carlos Guzman joined the company in 1994 and acquired it in 2006. In 2007 the LA Times wrote an article about us titled North Hollywood Junkyard: One Giant Heap for Mankind.
Norton Sales continued as surplus seller until 2017, when it started renting to film and television. As the prop business grew and became its primary source of revenue, Carlos transitioned the company into a full-time prop house in 2019.
Visit Us
Mon - Fri: 8:30am - 3pm
Otherwise by appointment only
Free parking
5 ton truck access
Entrance through driveway