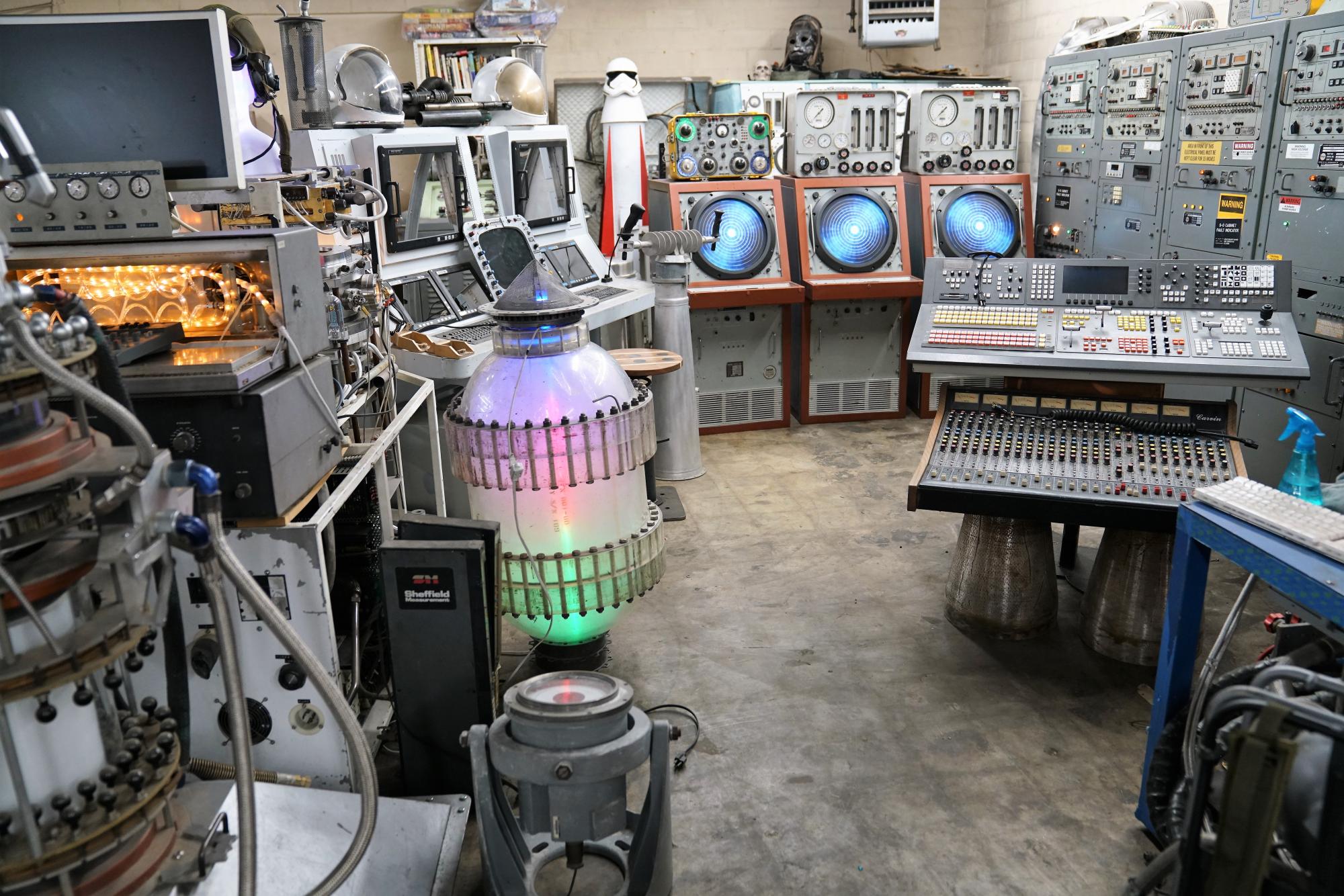 Aerospace & SciFi Prop Rentals
Norton Space Props is the only prop house in Los Angeles specializing in sci-fi props for Film and Television, Music Videos, and Photo shoots.
Our showroom features futuristic aerospace props such as rocket engines, control panels, space debris, cryogenic pipes and hoses and everything else for your next SciFi set.
Need Your Order Fast?
Please help us respond to your Quote Requests faster with these 3 easy steps:
Create My Account
Add items to your Set List
Submit your Set List as a Quote Request
Visit our Prop House
Visit Us
Mon - Fri: 8:30am - 3pm
Otherwise by appointment only
Free parking
5 ton truck access
Entrance through driveway